The Drive to Zero exhibition : time to unveil Leonard, the new generation tyre "Made in Béthune"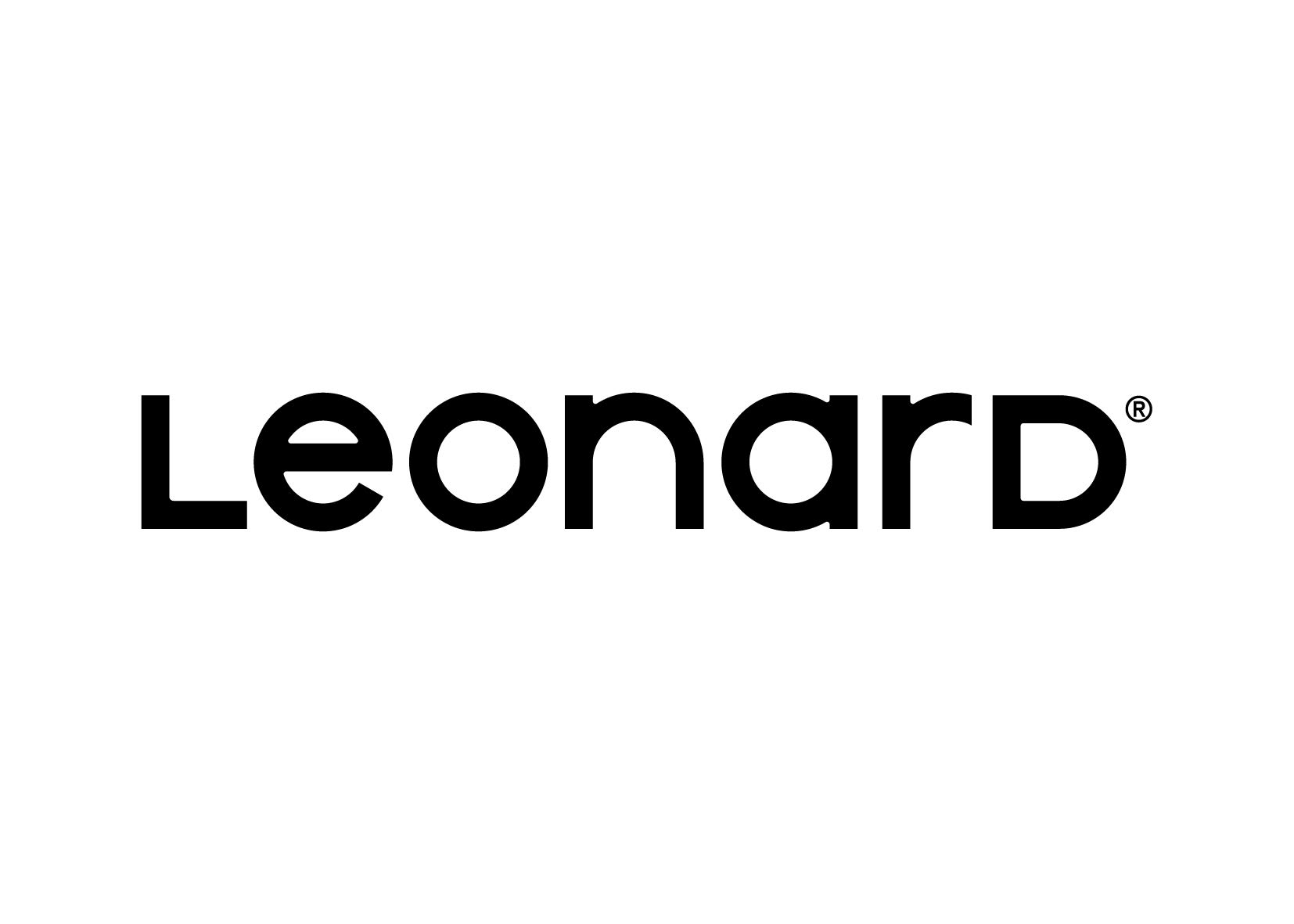 Press release, Wednesday April 5, 2023.
At the first edition of Drive to Zero Exhibition (April 5-7, 2023), 5 brands are present with Mobivia, including Black Star, to highlight their expertise and know-how to move towards zero carbon mobility.
iWip is the Mobivia subsidiary dedicated to the circular economy which has developed know-how in terms of legal obligations on the treatment of used products as well as in terms of the collection and treatment of waste. iWip's emblematic project is Black Star: building an integrated ecosystem serving the second life of tyres, responding to environmental, economic and social issues.
Black Star is betting on reuse and promoting a multi-life tyre that will offer the lowest carbon footprint on the market. By transforming waste into new resources, Black Star offers a concrete alternative in the service of low-carbon mobility. The reconditioned tyre saves 80% material and up to 60% less CO² during production.
Key figures :
The Black Star reconditioned tyre saves 80% of materials. The case, which consumes the most energy, alone represents 70% of the tire's oil and 80% of its weight. It offers a saving of up to 60% in CO² during its manufacture compared to a new tyre (Study Cabinet ESPERE, 2022).
By buying 4 reconditioned Black Star tyres, you save 140 kg of CO² compared to buying new tires (study on life cycle analysis, Espere 2022). According to ADEME's Impact CO² converter, that's as many emissions as traveling 643 km by car, making 23 t-shirts or 4.5 smartphones.
At full load, our ambition is to produce one million reconditionedLeonard tyres in Béthune (North of France), to recruit up to 200 people and to save 18,000 tonnes of CO² each year (manufacturing only).
Why Leonard ?
Black Star keeps the disruptive nature of its mission through the name of its new tyre: Leonard. With this first name, the goal is to create a closeness with the car driverand to make it easily remembered. And of course, the nod to the works of Leonardo da Vinci, leader of change and innovation.
Main features :
Thanks to a premium industrial tool and subject to specific European regulations, Leonard's performance is comparable to that of a new tyre with the watchword: quality and safety.
Leonard tyres are tested through regulatory load/speed endurance tests and approved by RDW. Performance tests strictly identical to those carried out on new tyres are carried out in order to guarantee the level of safety and performance of Leonard tyres: obstacle avoidance tests (VDA), braking on wet ground (from 80 km/h) and on dry ground (from 100 km/h) as well as wear test (9,000 km).
Leonard offers improved grip, increased durability and optimum safety. It guarantees a low level of rolling resistance for lower fuel consumption and CO² emissions.
Il est disponible en quatre profils différents : le 4 Seasons pour voitures de tourisme et SUVs, le 4 Seasons pour les véhicules utilitaires ainsi que les Summer 01 et Summer 02 pour les voitures de tourisme. Chacun d'entre eux offre des performances optimales sur route sèche, humide ou neigeuse.
« For 2 years we worked to set up the project, transform the factory and develop our new product. Today the entire Black Star team and I are very proud to be able to present our new tyre "Made in Béthune" at the Drive to Zero exhibition. With Leonard, we have an immediately actionable and proven response to the environmental challenges of mobility. It's a tyre serving a cause! », quotes Laurent Cabassu, Managing Director of Black Star.