LEONARD. The tyre makes its revolution.
THE circular revolution !
>> Read more
To completely rethink the way we produce, sell and use tyres.
To convert a linear activity that did not close the loop to the circular economy.
To recycle the millions of used tyres and avoid emitting millions of tons of CO².
To reinvest in France an industrial know-how long discredited: the reconditioned tyre.
To offer everyone, professionalsand individuals, a reliable and durable alternative.
So yes, Leonard is revolutionizing the tyre, to make it always possible to circulate freely.
To go to school, to work on vacation, wherever you want! For a long time.
For today and for tomorrow.
WHAT IS THE LEONARD TYRE ?
The Leonard tyre is :
a large-scale remanufactured tyre for the general public (passenger vehicles and utility vehicles)
a unique reconditioned tyre on the market for its quality and performance
a tyre with a low carbon footprint.
By buying Leonard tyres, you are buying products that have been produced locally with recycled materials and you are helping to sustain a region and its industry.
The Leonard tyre, in 3 words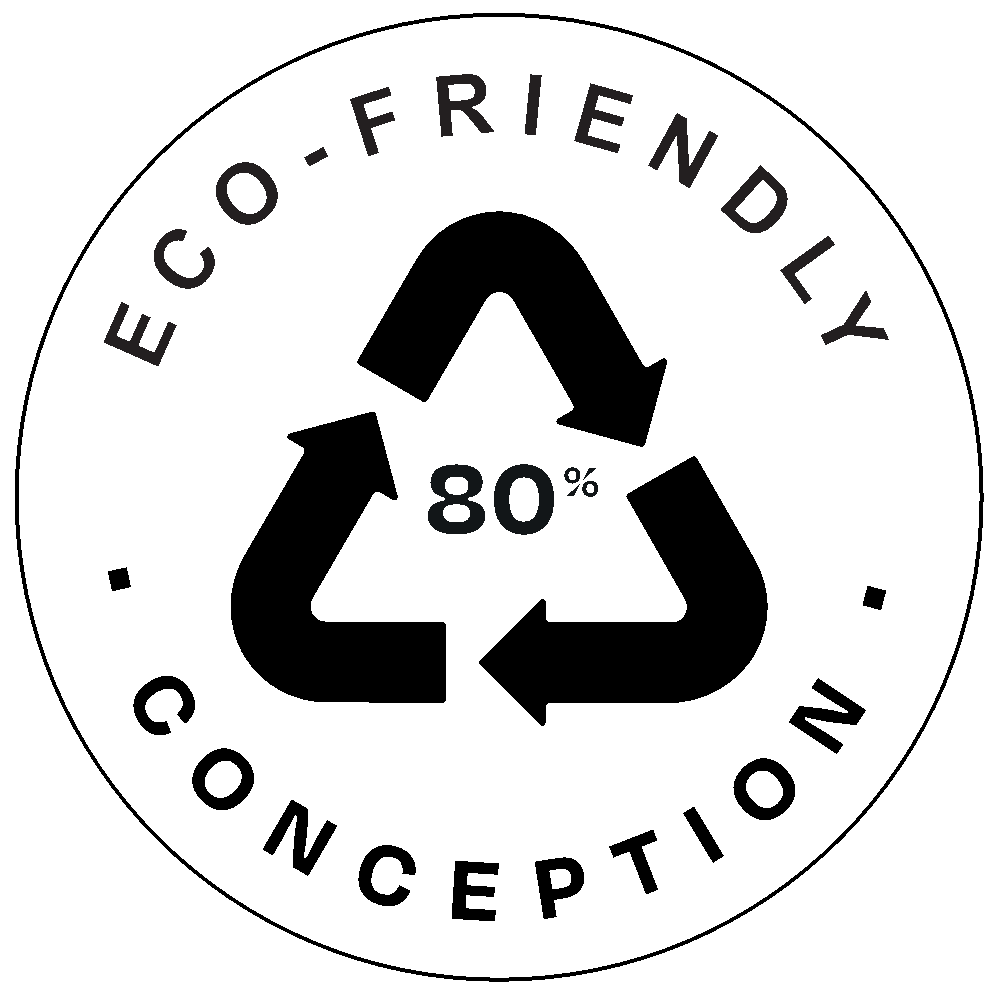 1. Eco-friendly design
- 80% recycled material
- Saves up to 63% of CO² during its manufacture (vs a new tyre. Cabinet Espère 2022)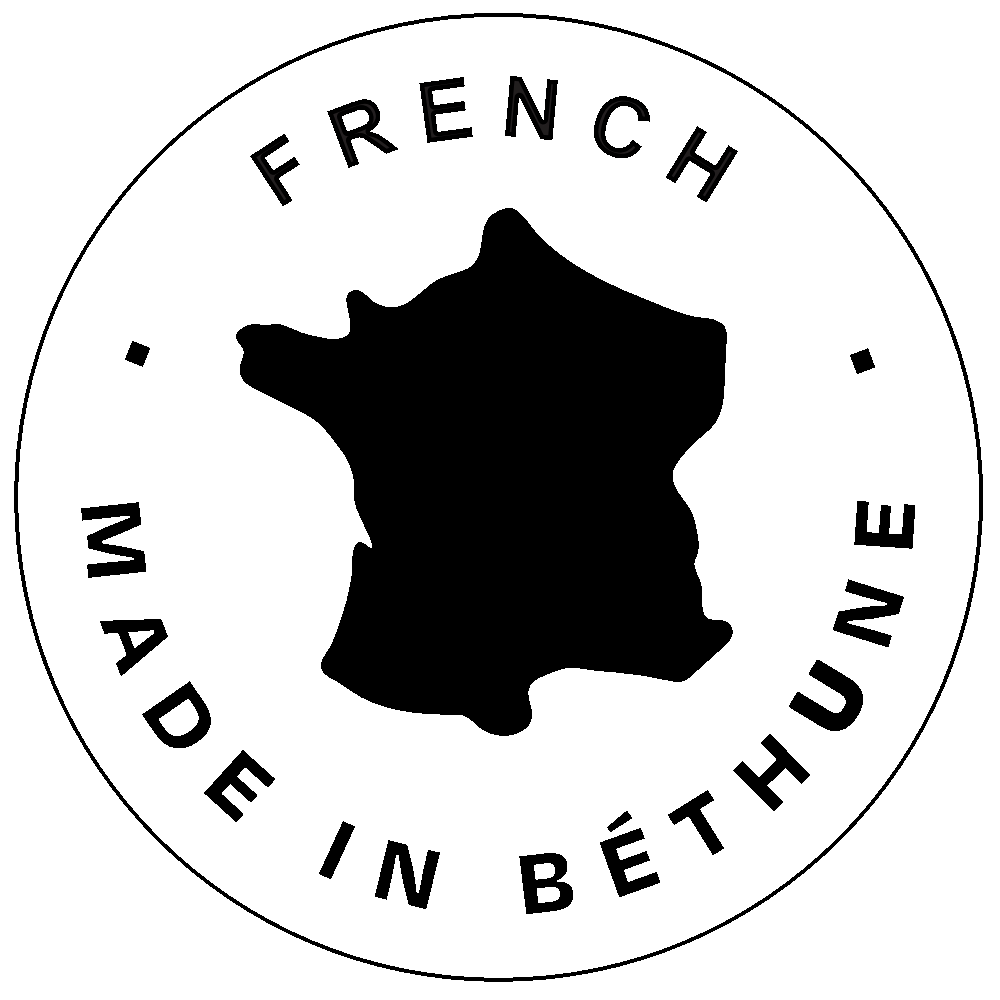 2. Made in France
+ local jobs
- Transportation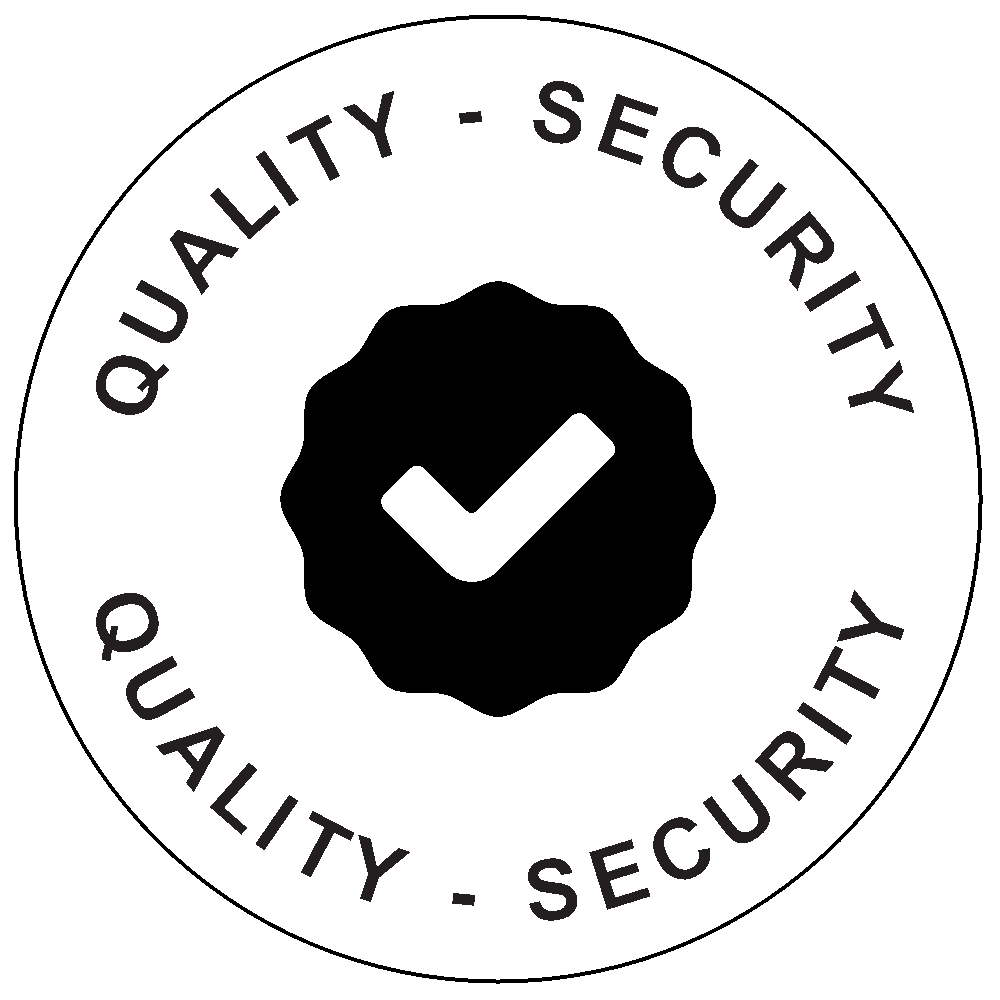 3. Quality and Security
Thanks to a premium industrial tool.
Optimal performance comparable to that of a new tyre.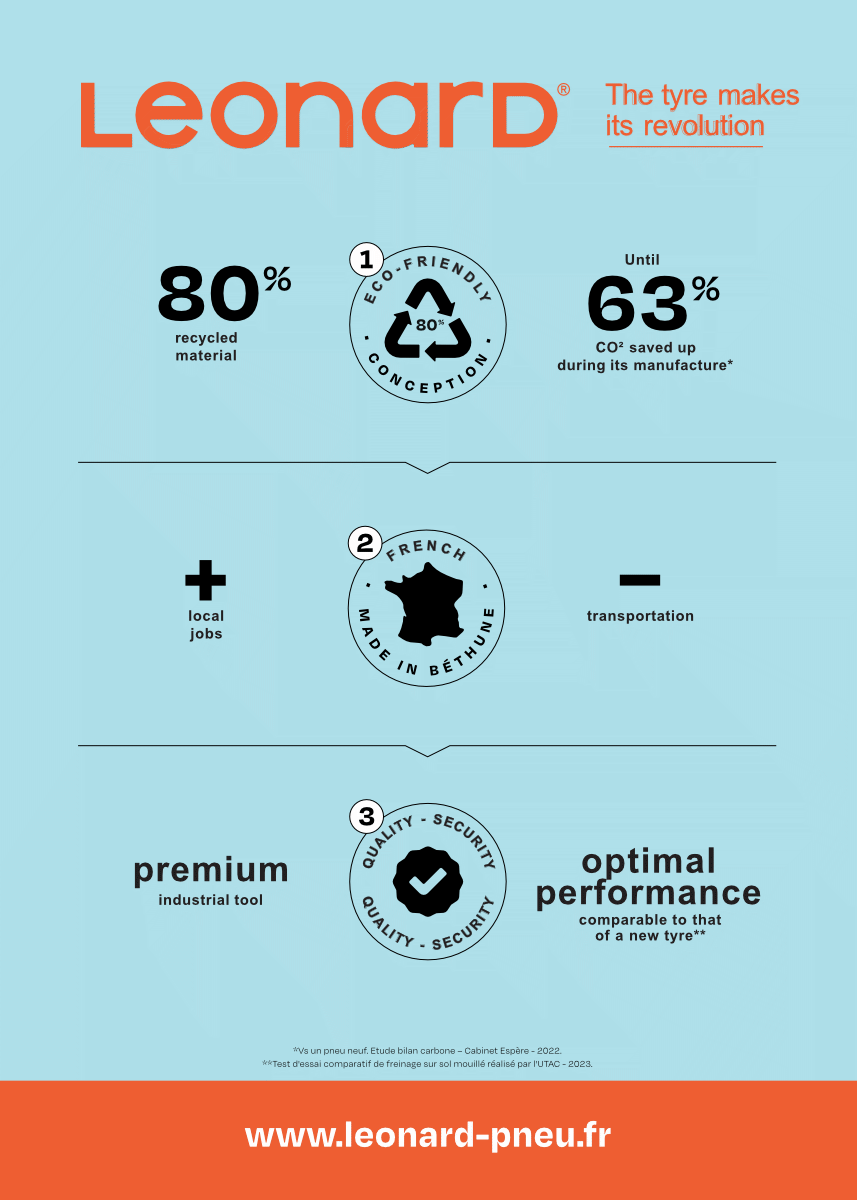 A French Tyre Made in Béthune
Black Star has decided to deploy, in Béthune, an integrated ecosystem serving the second life of tyres, on the industrial site of the former manufacturer Bridgestone.
Thus, he benefits from a valuable business opportunity, relying on the enthusiasm of men and women who know the business, the site, and the tool. It is therefore a perfectly balanced relationship that has been established, allowing Black Star to capitalize on real skills while securing jobs that are difficult to relocate (because they are close to the raw material).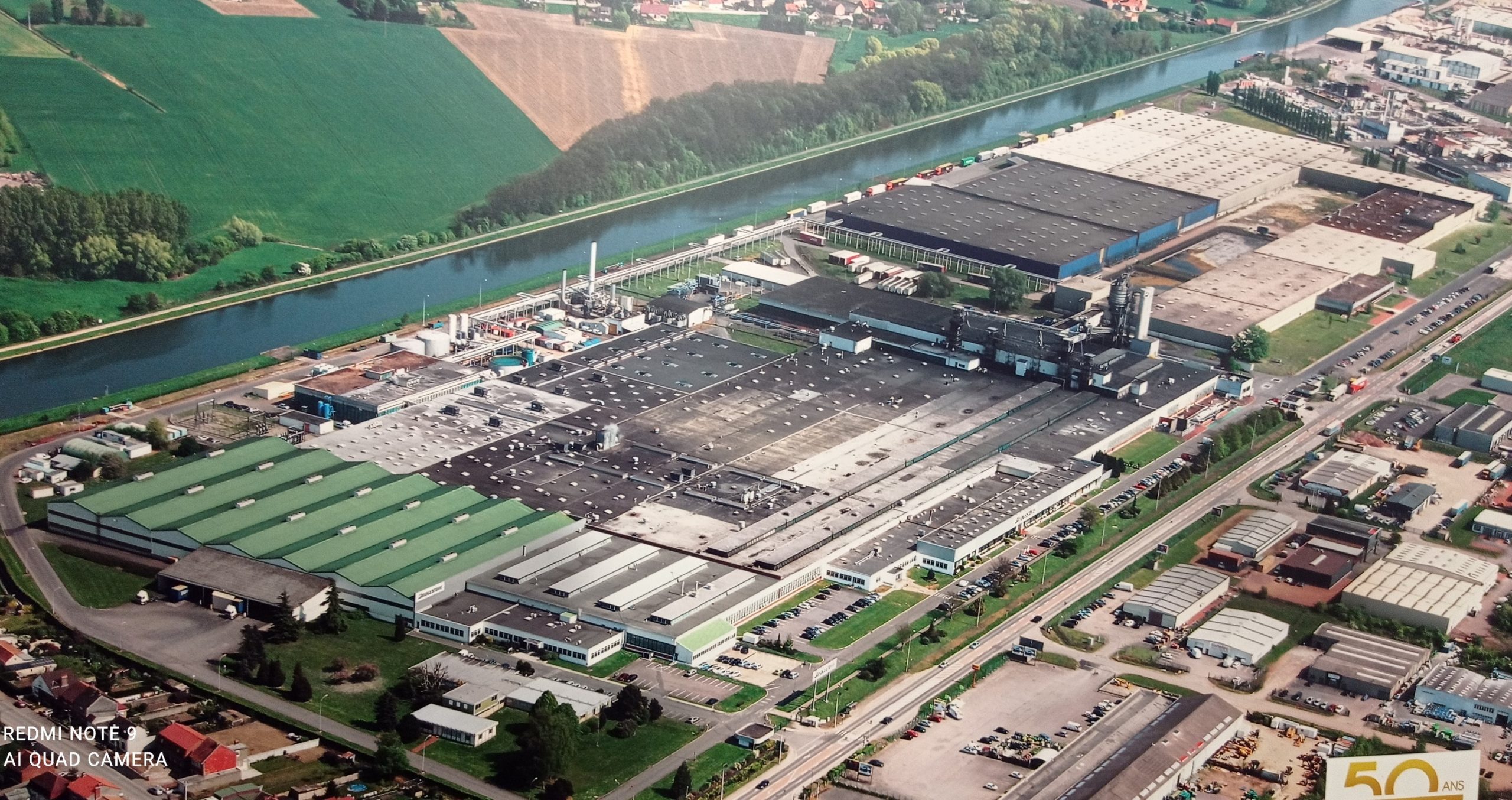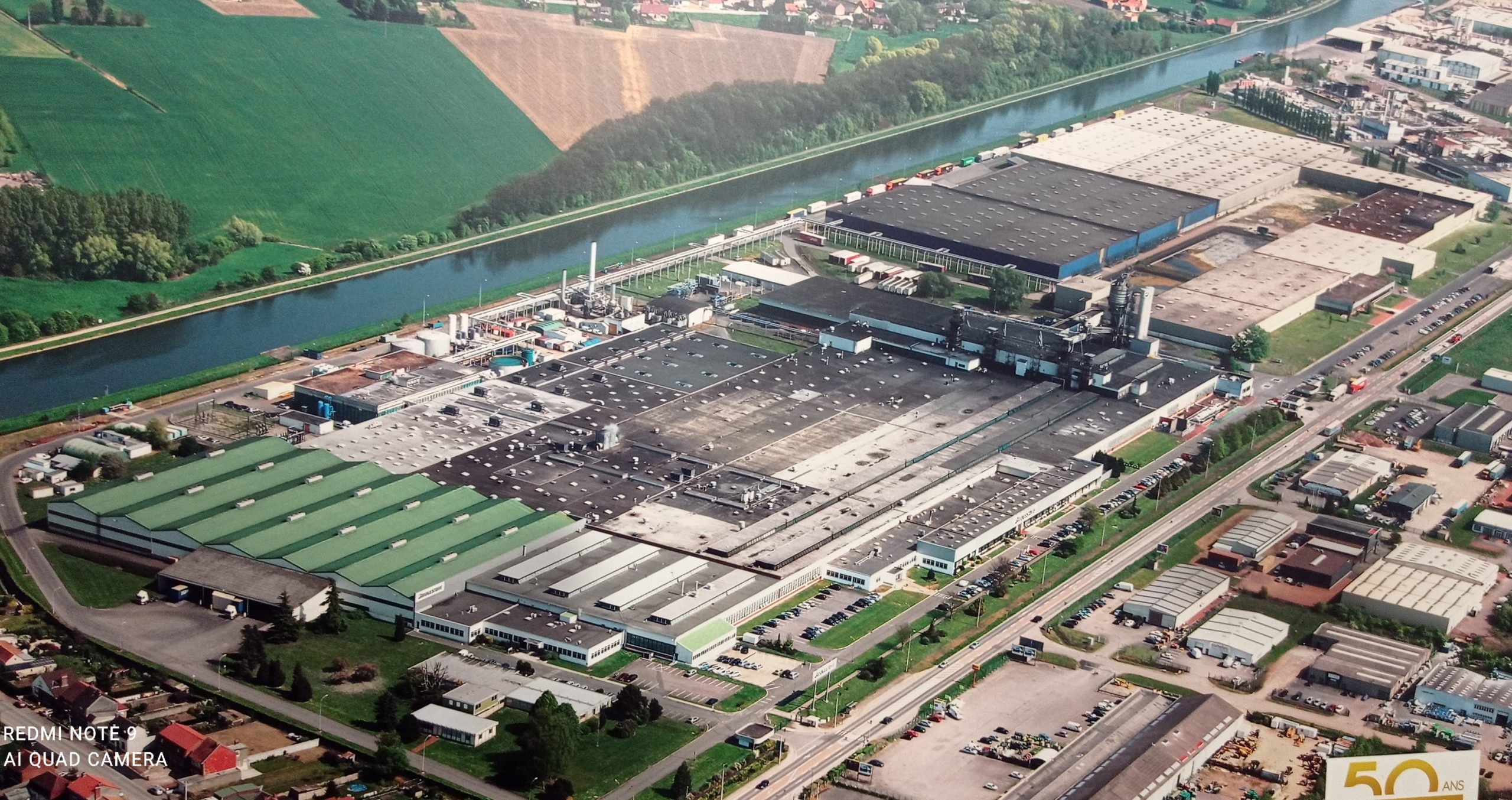 Performance comparable
to that of a new tyre
Subject to regulations 108 & 109 (European regulations identical to new tyres) quality and safety remain the cement of the design of Leonard.
The rubber compounds are exclusive and developed in conjunction with rubber professionals. Their extrusion respects precise dimensions in order to guarantee perfect regularity of the circumference of the finished product. A bonding sheet made of natural rubber makes it possible to obtain a resistance to tearing of the new material that is 30 to 80% higher than with the orbitread process, as demonstrated by internal comparative tests and those carried out at the LRCCP.
Before being marketed, 100% of the finished products must pass through the final automated inspection to control the uniformity, the unbalance in addition to the shearographic scanner.
Leonard tyres are subjected to load/speed endurance tests approved by RDW. The imposed endurance tests are strictly identical to those carried out on new tyres.
Below is the result of the measurements of the Leonardtyre (dimension tested 205/55R16 91V) in comparison with premium brand and budget brand tyres (European production) made by UTAC (2023) on the CERAM track (Mortefontaine).
Obstacle avoidance Test
(VDA)
| | | |
| --- | --- | --- |
| LEONARD | 68,0 Km/h | 101,50% |
| PREMIUM | 67,0 Km/h | 100,00% |
| BUDGET (EU) | 67,0 Km/h | 100,00% |
>100% signifie meilleures performances
Wet braking
(80Km/h → 0Km/h)
| | | |
| --- | --- | --- |
| PREMIUM | 32,55 m | 100,00% |
| LEONARD | 32,66 m | 99,60% |
| BUDGET (EU) | 33,79 m | 96,90% |
Dry braking
(100Km/h → 0Km/h)
| | | |
| --- | --- | --- |
| PREMIUM | 40,67 m | 100,00% |
| BUDGET (EU) | 41,90 m | 97,10% |
| LEONARD | 43,16 m | 93,80% |
A complete range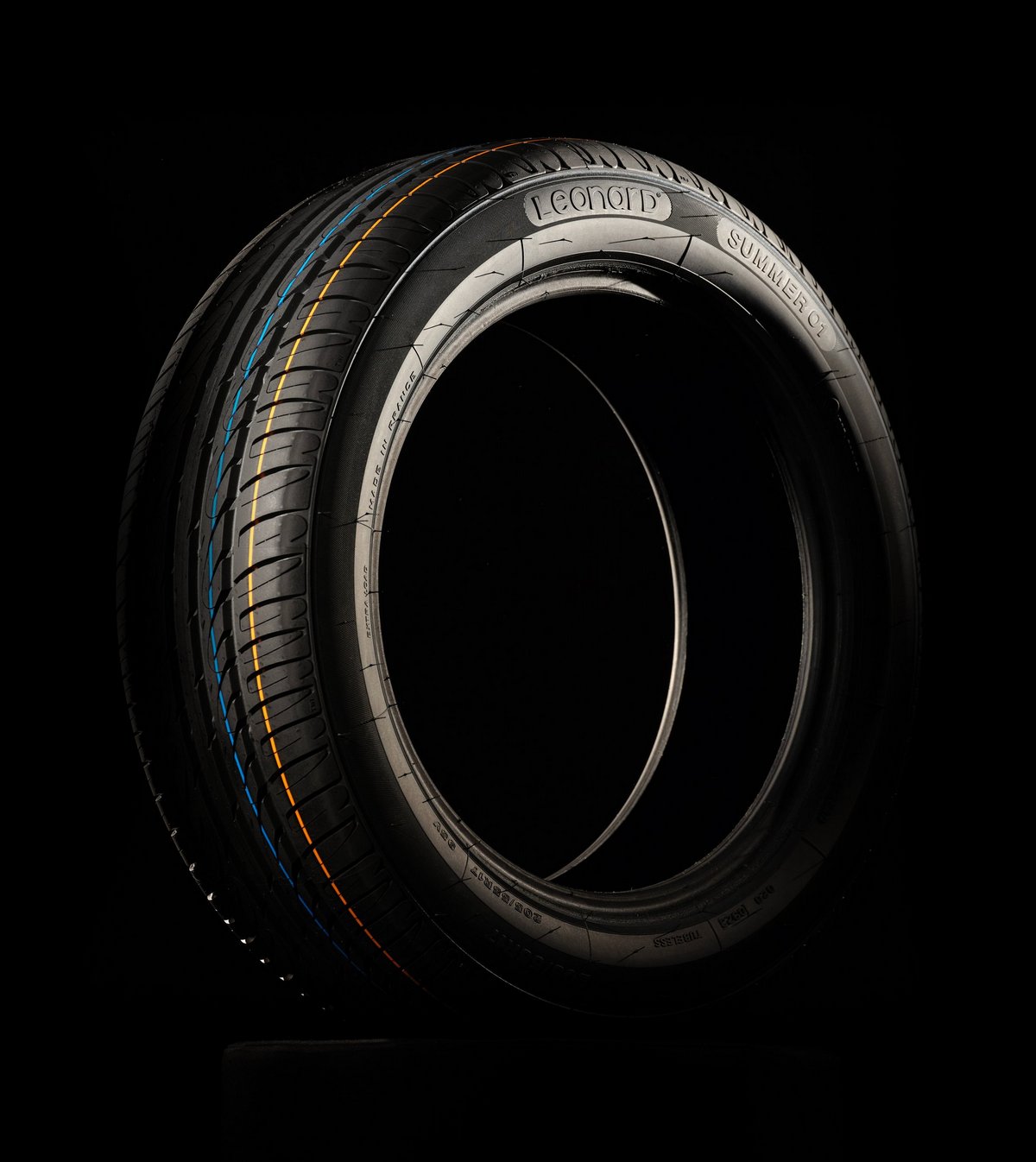 Leonard is a quality remanufactured tyre for passenger and utility vehicles.
It is made with recycled materials and reused casings for ideal performance. It offers improved grip, increased durability, optimum safety, and a very consistent level of rolling resistance.
The Leonard tyre is available in 4 different profiles: 4 Seasons for passenger cars and SUVs, 4 seasons for utility vehicles and two summer profiles (Summer 01 and 02) for passenger cars.
Each of them offers optimal performance on dry, wet, or snowy roads.
The Leonard tyre is available in a wide range of sizes and pressures.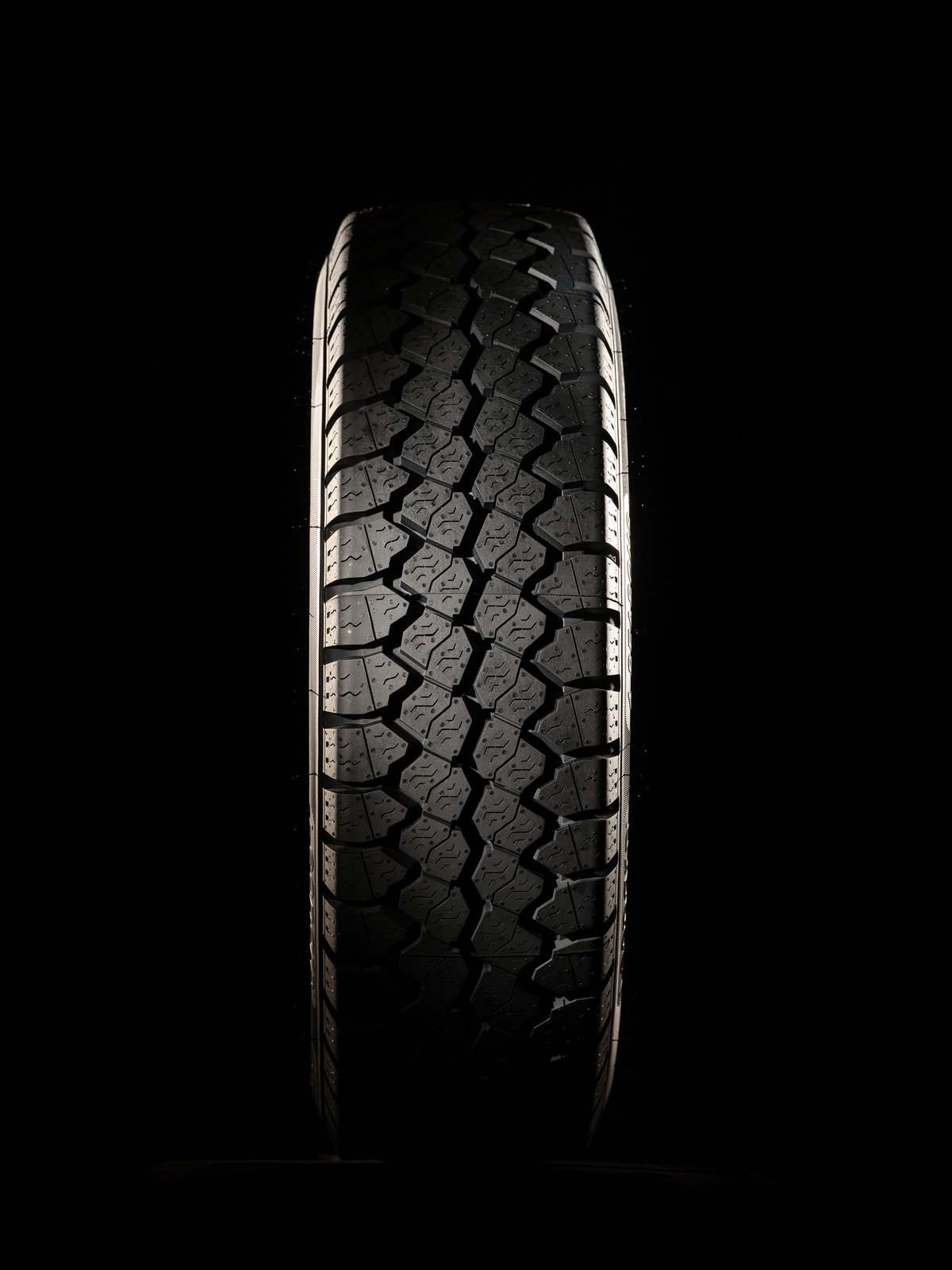 4 seasons for utility vehicles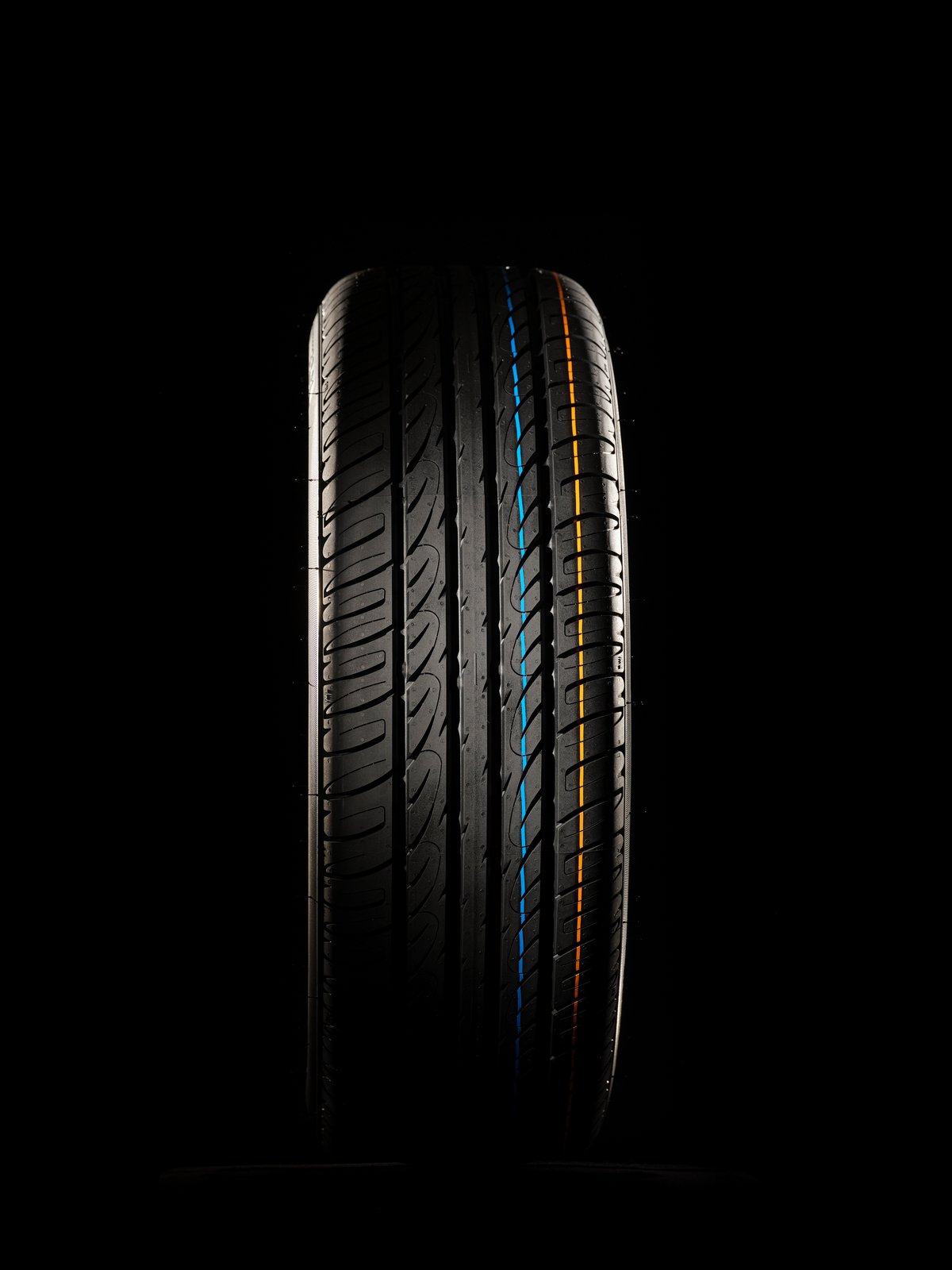 Summer profile for passenger cars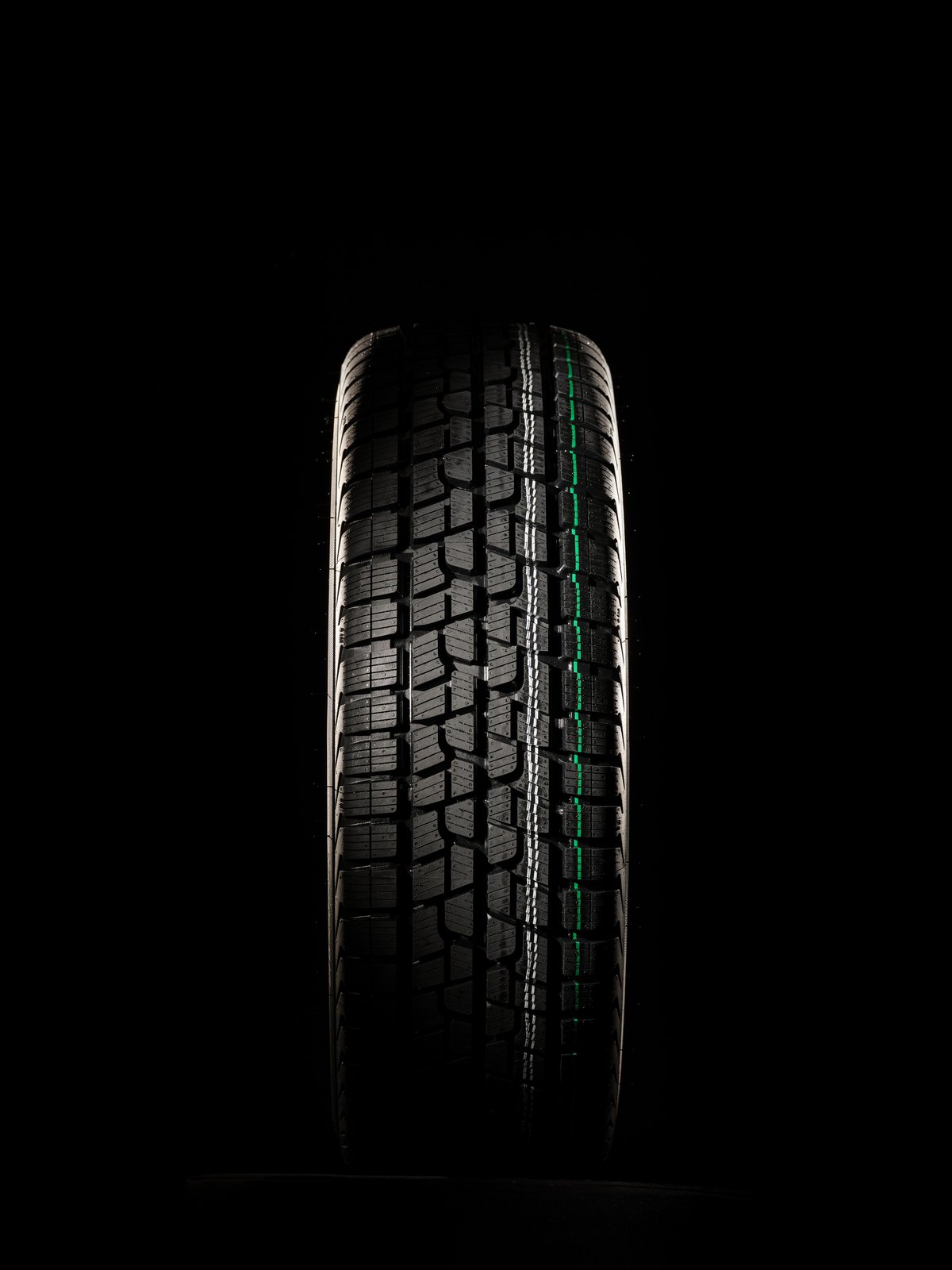 4 Seasons for passenger cars and SUVs